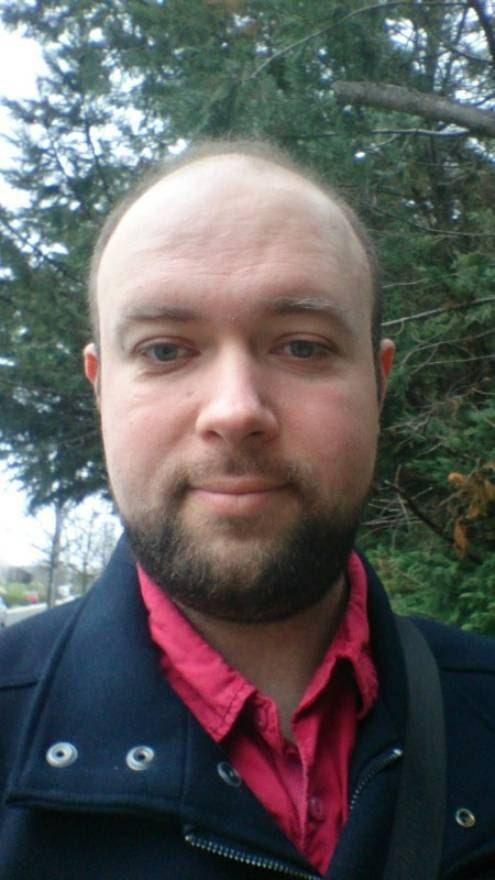 I'm Fabien Givors, Doctor of Philosophy in Computer Science (see here) from the University of Montpellier II.
I try, through my work, to have a clearer view of the links between computabilities (subrecursive, classical and higher recursion theories), and proof theory.
I'm currently Temporary teacher and researcher (ATER) in Université Nico-Sophia-Antipolis, searching for a post-doctoral position.